Juneteenth Fireworks Cruise
Juneteenth Fireworks Cruise
Wednesday, July 19th, 2024, 7:15 pm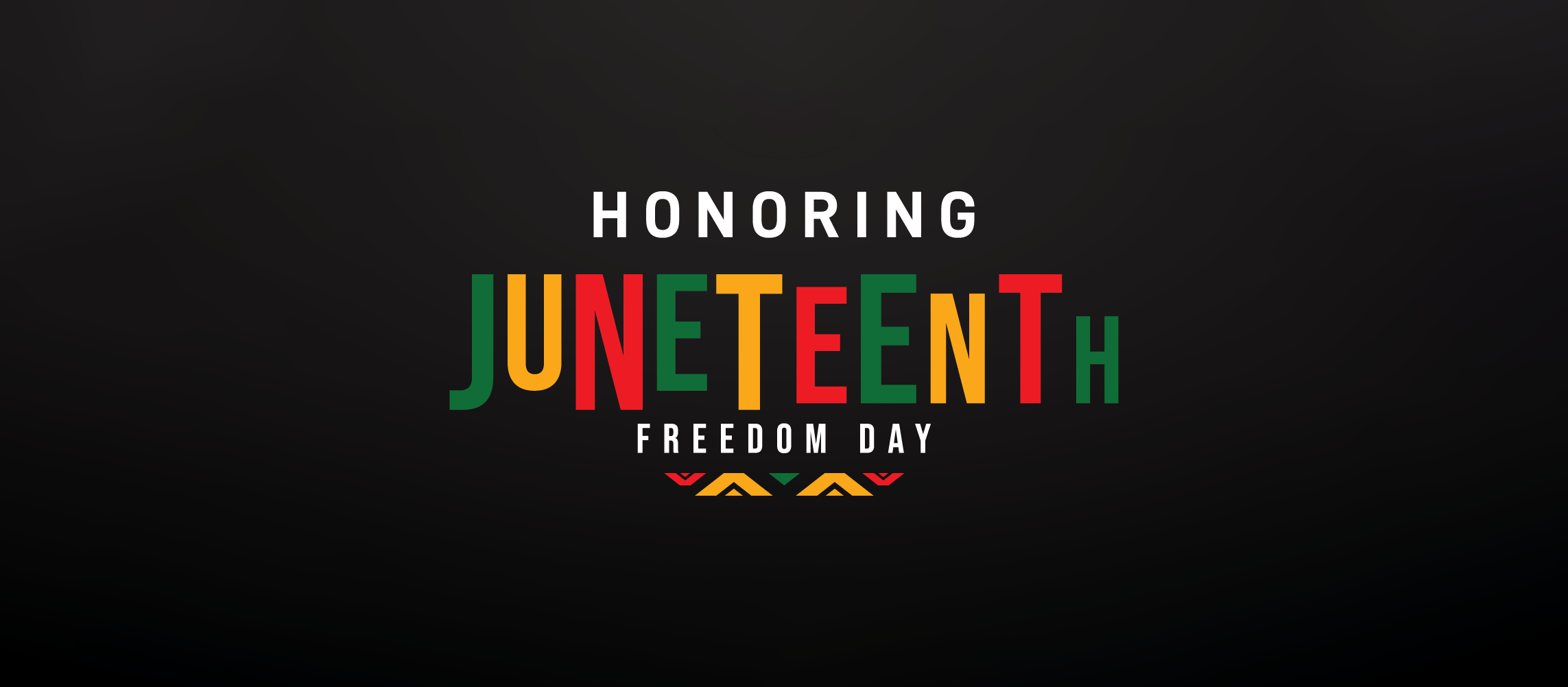 Join us for a night of family, fun, and celebration for Independence Day!!
Harbor Breeze Cruises is hosting our annual 4th of July Celebration on the waters of Long Beach Harbor.
Start a new tradition and celebrate our nation's independence from the water on one of our beautiful boats.
Performance Date: 06/19/2023 , 7:15 pm

Juneteenth is a holiday commemorating the emancipation of slavery in the United States.
Join us for a cruise with great views of the celebratory fireworks aboard one of our double deck vessels.
Snacks and beverages available for purchase onboard.
*$2.00 Convenience fee charge will apply for online purchases only, not in person or telephone purchases. All sales are final, NO refunds.